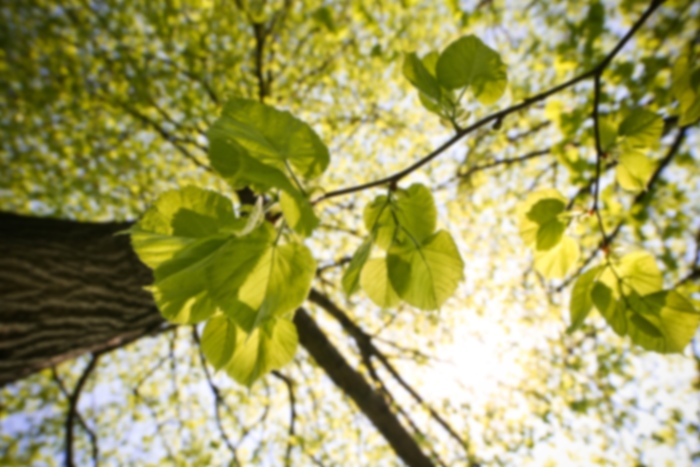 Christy Moeller,
MD
General Surgery
Dr. Christy L. Moeller is from Arlington, Texas. She completed her undergraduate education at the University of Miami. She then returned to Texas to complete her medical education. She attended the University Of Texas Health Science Center McGovern Medical School, where she did electives in Cuernavaca, Mexico. She then completed her surgical training for general and vascular surgery at the Michael E. DeBakey Department of Surgery at Baylor College of Medicine. During her surgical training, she conducted research on colorectal cancer.

Dr. Moeller believes in patient education by empowering patients with the knowledge of their condition and understanding of their surgery. In addition, she believes in patient centered, compassionate care.

Dr. Moeller is a Board Certified General and Vascular Surgeon with hospital privileges at The Woman's Hospital of Texas, Pearland Medical Center, Park Plaza Hospital, Park Plaza Specialty Hospital, and Fannin Surgicare outpatient facility.


First available appointment is on 2/21/19
Angiogram and Aortogram
Aortofemoral Bypass
Arteriovenous Fistula
Arteriovenous Graft Insertion
Axillary Nodal Dissection
Breast Biopsy
Carotid Endarterectomy
Colon Resection
Endovascular Aortic Aneurysm Repair
Endovascular Peripheral Aneurysm Repair
Endovascular Peripheral Arterial Stent Placement
Femoral Endarterectomy
Femoral to Anterior Tibial Bypass
Femoral to Peroneal Bypass
Femoral to Popliteal Bypass
Femoral to Posterior Tibial Bypass
Iliofemoral Bypass
Incisional Hernia Repair
Inguinal Hernia Repair
Insertion of Tunneled Dialysis Catheter
Laparoscopic Appendectomy
Laparoscopic Cholecystectomy
Laparoscopic Peritoneal Dialysis Catheter Placement
Mastectomy
Open Appendectomy
Open Cholecystectomy
Sentinal Lymph Node Biopsy
Single Site Robotic Cholecystectomy
Small Bowel Resection
Umbilical Hernia Repair
Vascular Surgery
Venous Ablation And Phlebectomy
Ventral Hernia Repair
General Surgery - Primary - Board Certified
Vascular Surgery - Board Certified
The Woman's Hospital of Texas
HCA Houston Healthcare Medical Center
HCA Houston Healthcare Pearland